Leak Detection and
Rehabilitation Equipment
SNIFFER430 is an advanced water leak detector that uses the tracer gas technique to quickly and reliably locate even the smallest water leaks in underground, underfloor, and in-wall pipes.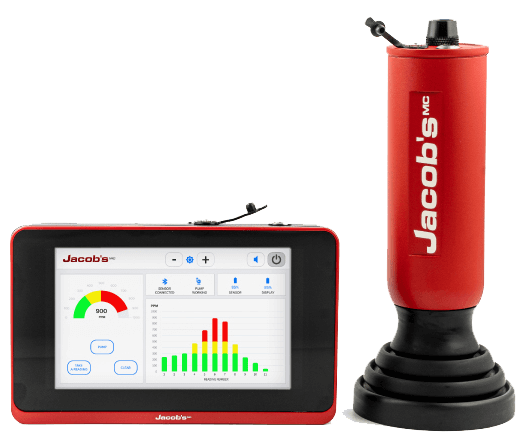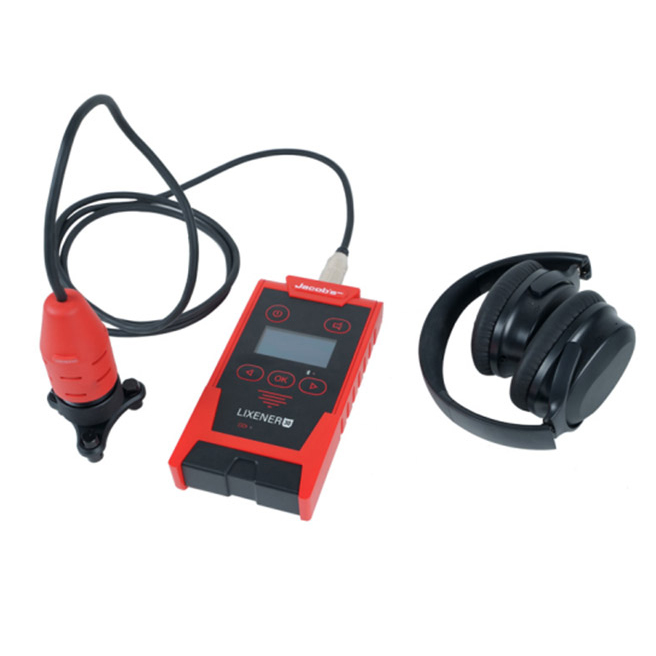 LIXENER30 is a highly sensitive acoustic system that is specifically designed for detecting water leaks in underground and under-floor pipes.
TWISTER1500 is a powerful insulation drying system for drying water and moisture under the floor. The system rapidly dry large areas using either the injection of dry air or by suctioning water and moist air.