SNIFFER

430


The Ultimate Water Leak Detector
The Ultimate Water Leak Detector​
SNIFFER430 is an advanced water leak detector that uses the tracer gas technique to quickly and reliably locate even the smallest water leaks in underground, underfloor, and in-wall pipes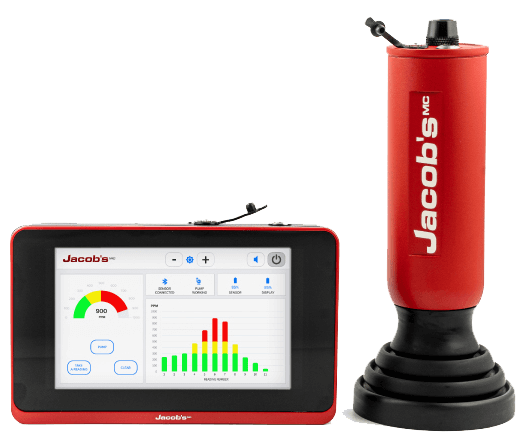 Water Leak Detection Applications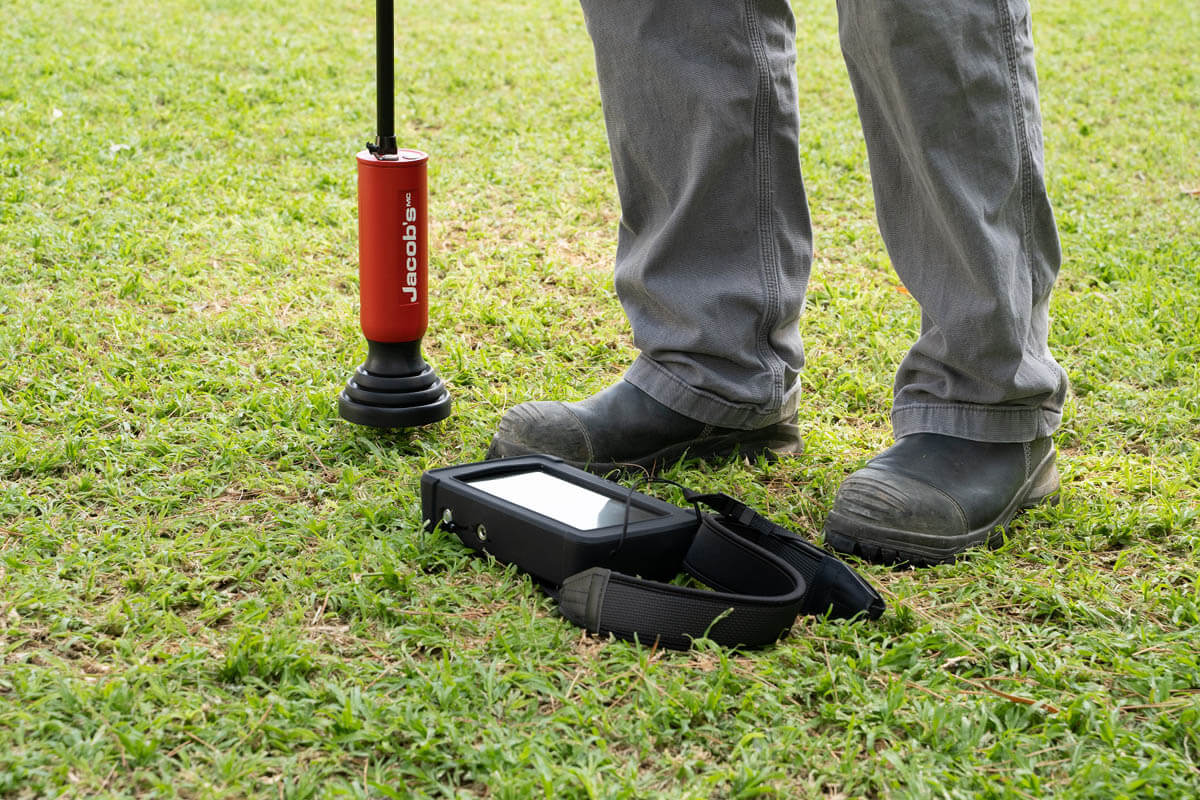 Underground water leak detection
Sniffer430 readily detects water leaks in underground plastic, or metal piping. Leaks are detected under different types of soils, grass, or stone pavements with high reliability and at a significant depth.
Underfloor water leak detection
Sniffer430 is very effective in underfloor water leak detection. High sensor sensitivity allows fast detection of the smallest water leaks under wooden, ceramic tile and other types of flooring.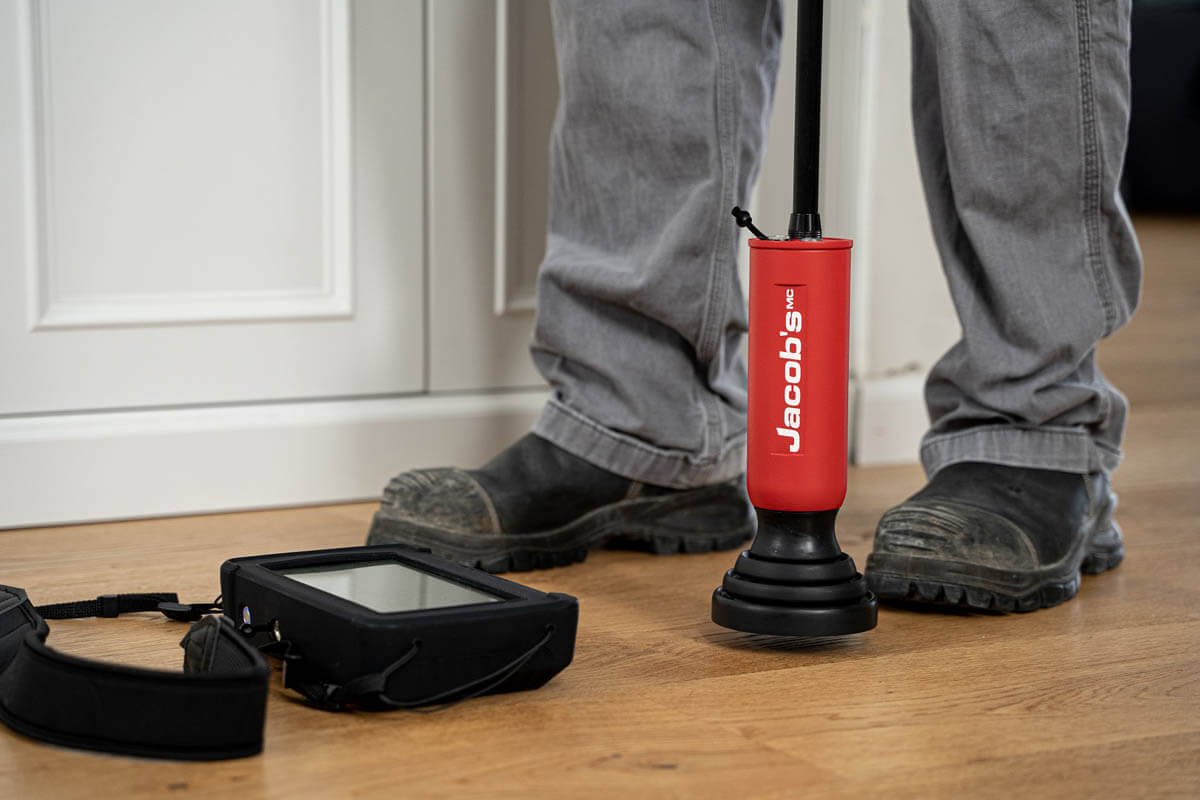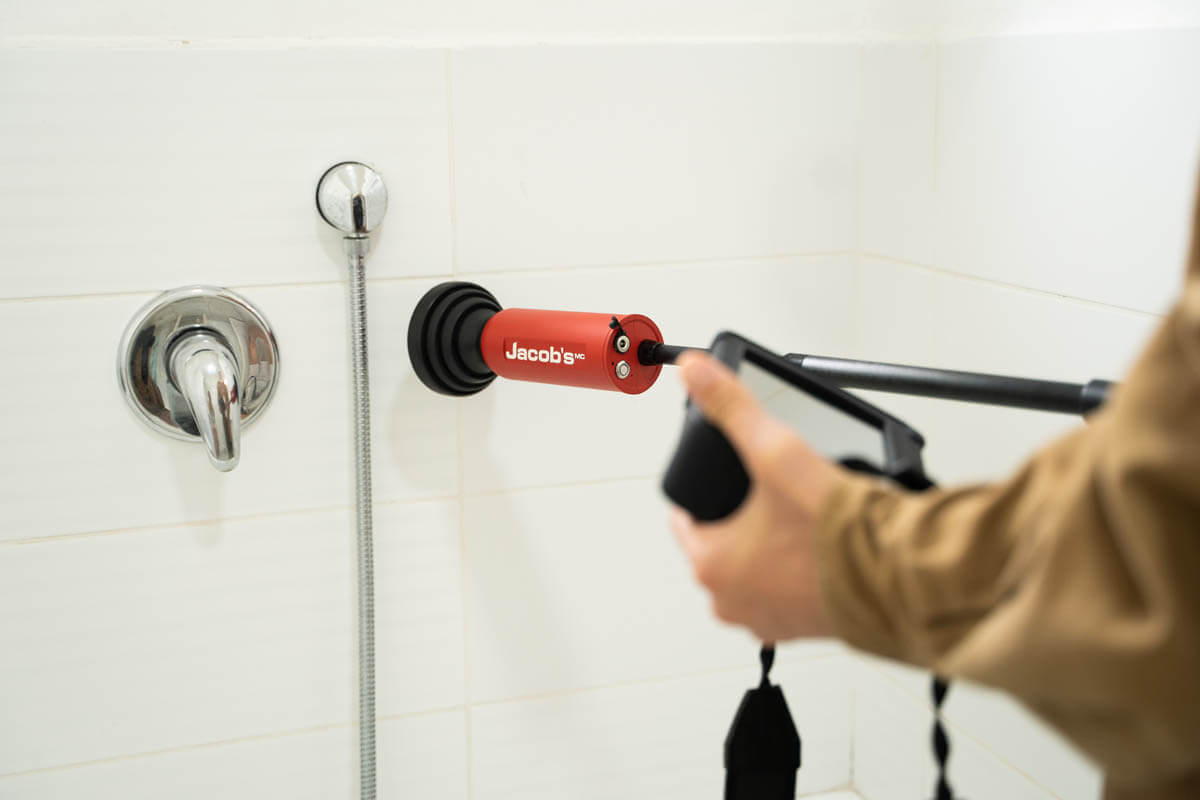 Sniffer430 provides an excellent solution for finding a leak source in walls, in hard-to-access areas, behind furniture, and without direct contact.
Sniffer430 Leak Detector Design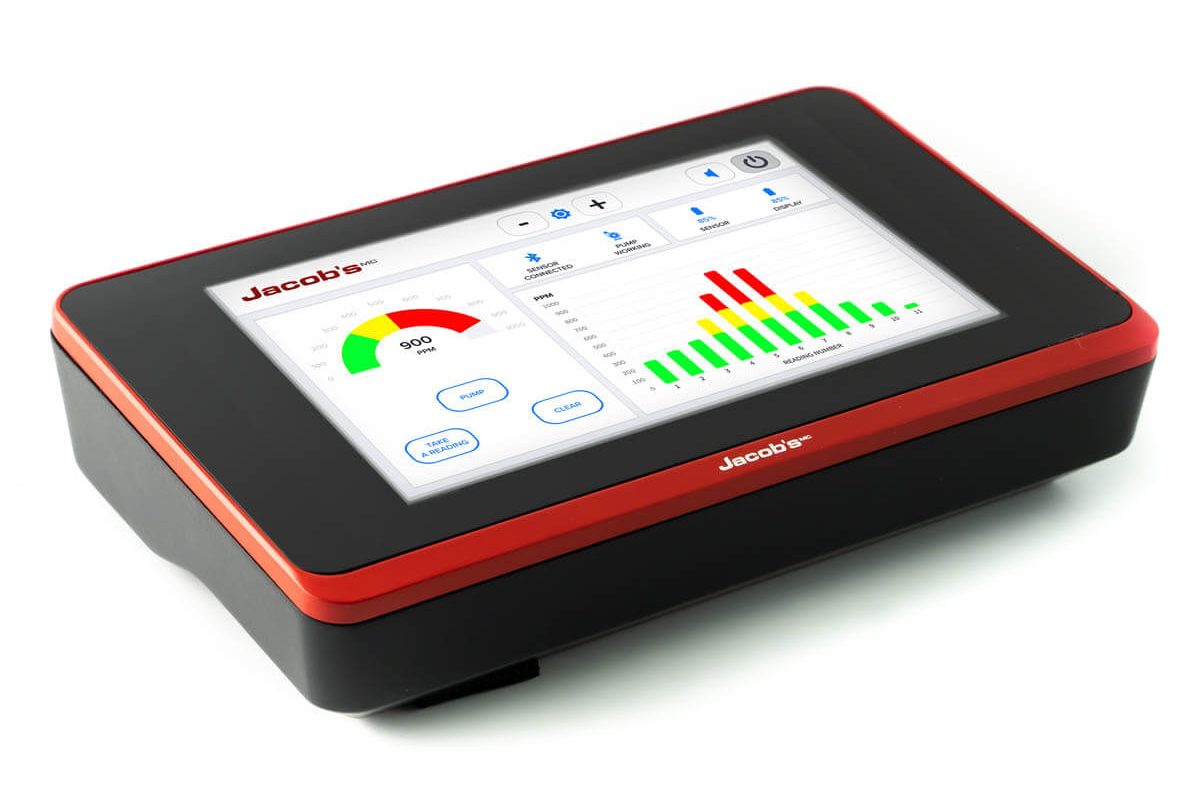 Sniffer430 is easy to use, light and ergonomic device that comes with a large 7-inch capacitive touchscreen, hand and neck straps as well as a protective silicone cover.
Sniffer430 tracer gas sensor
Sniffer430 has a novel design of the wireless sensor with a built-in air pump that allows extremely fast detection of hydrogen even in small concentrations.
Sniffer430 Water Leak Detector in Action