LIXENER

30


The professional leak hearing device
The professional leak hearing device
LIXENER30 is a highly sensitive acoustic system that is specifically designed for detecting water leaks in underground and under-floor pipes.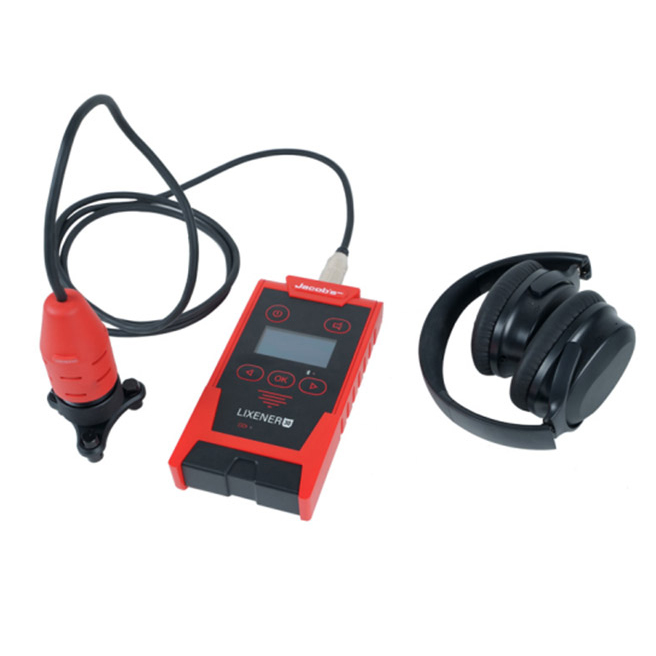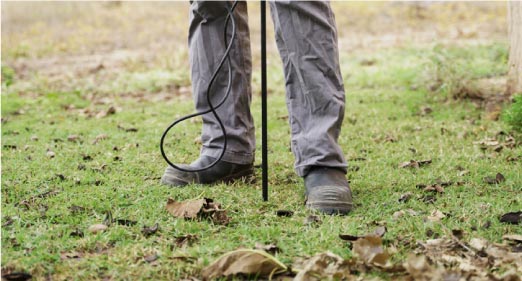 Underground water leak detection
LIXENER30 provides all necessary means to locate underground water leaks quickly and precisely in metal and plastic pipes, even deep underground.
Under-floor and in-wall water leak detection
LIXENER30 enables reliable and effective leak detection under various floor types and in walls with minimal noise interference.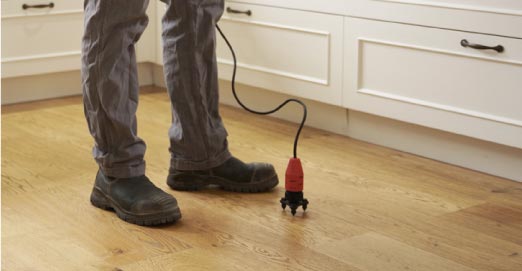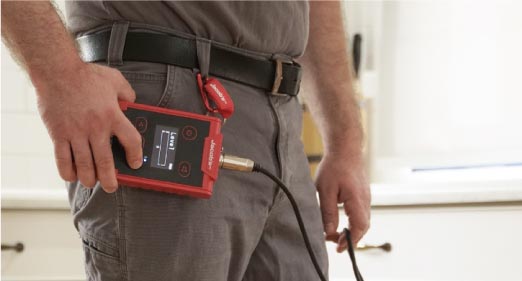 Leaks and water flow monitoring
LIXENER
30
is a versatile system that is also can be used for continuous and long duration monitoring of leaks over extended periods of time.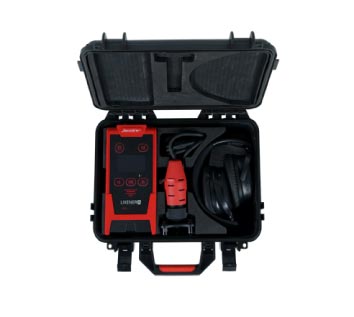 LIXENER30 system provides a 5-step gain selection for optimal leak signal amplification. Multiple filters cut environmental noise to a minimum while maximizing sensitivity for accurate leak detection. Wireless headsets enable easy and comfortable use of the system. The device is equipped with audio output, extending its use for a long-term leak monitoring.
LIXENER30 acoustic sensor allows great sensitivity with minimal noise interference from the surrounding environment. A versatile set of accessories, including a tripod, rods, magnetic foot, and others, allows for effective use of the sensor on different surfaces, including soil, grass, concrete slabs, metal pipes, and more.